1 December 2023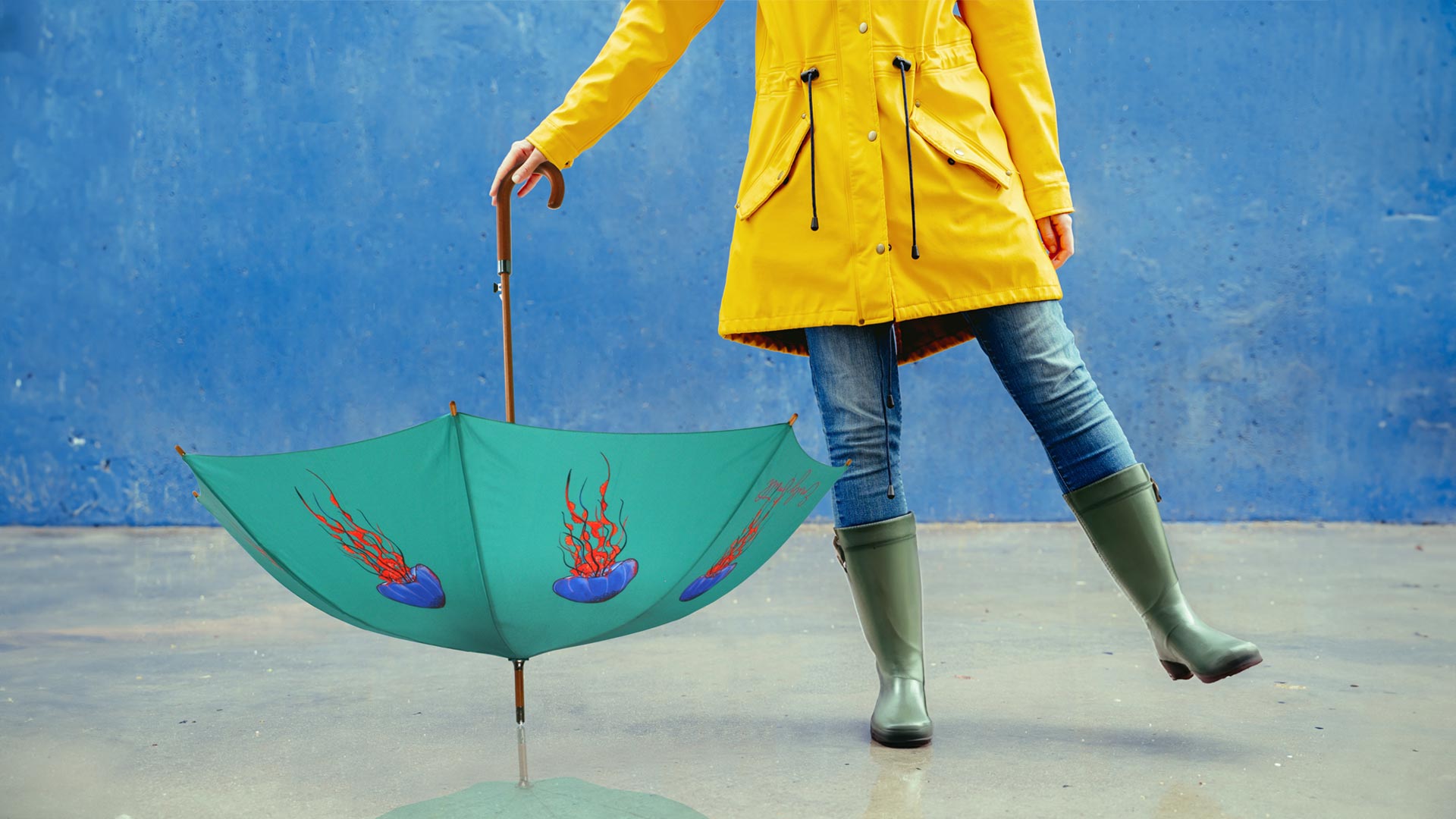 Rainy days need not be dull and dreary; instead, they present the perfect canvas for showcasing the vibrant and artistic world of Emily Smith Umbrellas, now available at Brolliesgalore. Renowned for her vibrant paintings of animals and nature on unique homewares and accessories, Emily Smith brings a burst of color and life to the functional accessory Umbrellas, which we all need during unpredictable weather.
3 November 2023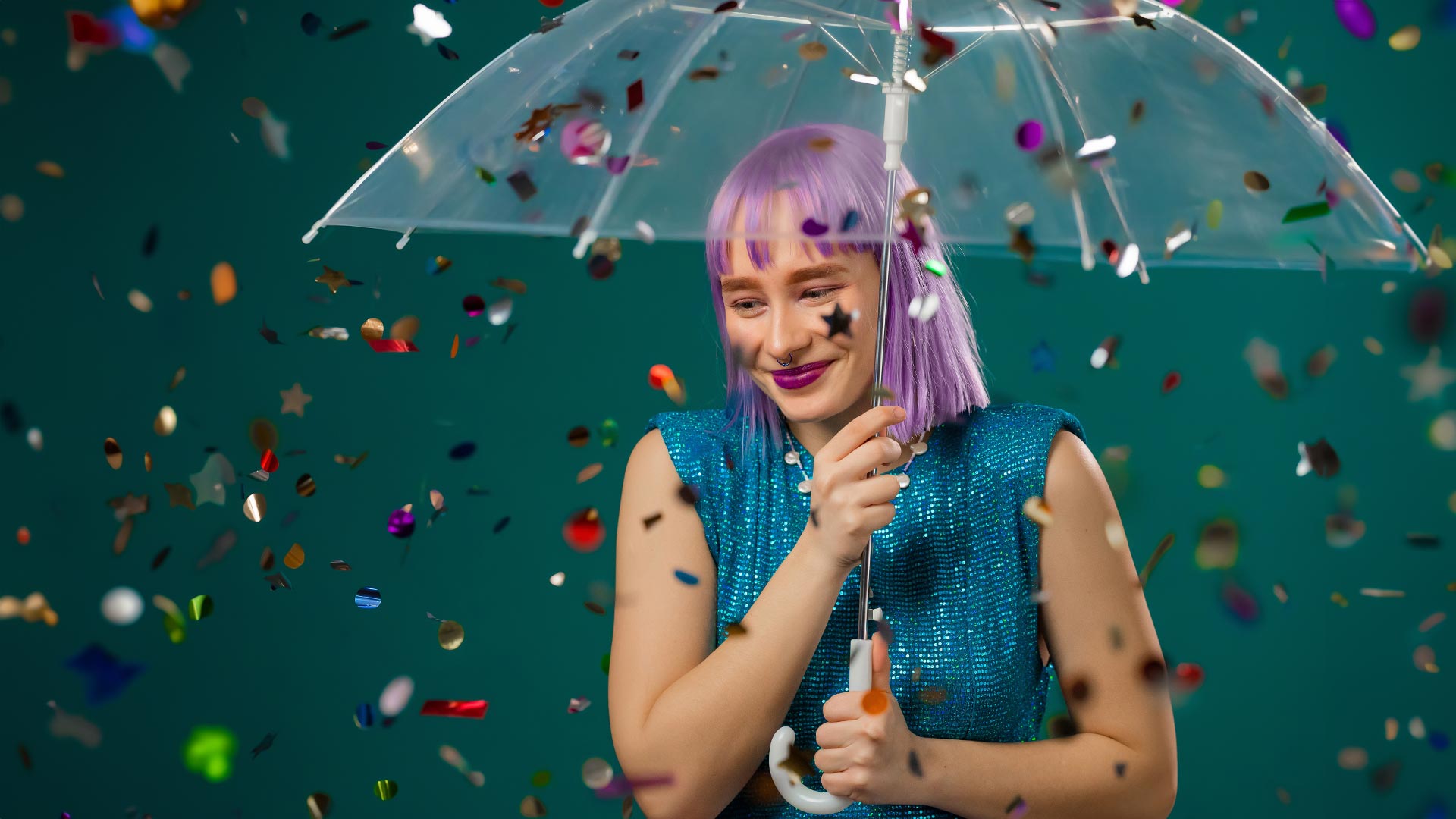 Two decades ago, amidst the pitter-patter of raindrops, a vibrant idea was born – Brolliesgalore. What started as a humble venture has blossomed into a haven for rain enthusiasts and fashion aficionados alike. As we celebrate 20 years of keeping you covered, let's take a stroll down memory lane and explore the magic that has made Brolliesgalore an icon in the world of umbrellas.
We always say in Brollyland that time moves fast – 20 years has flown by! From our humble origins in my parent's spare bedroom, when Amazon sold books and no one had heard of Facebook, to evolving into the trusted go-to brolly shop we are today, this journey has been truly extraordinary, and it's all because of you – our valued customers.
29 April 2022 | Admin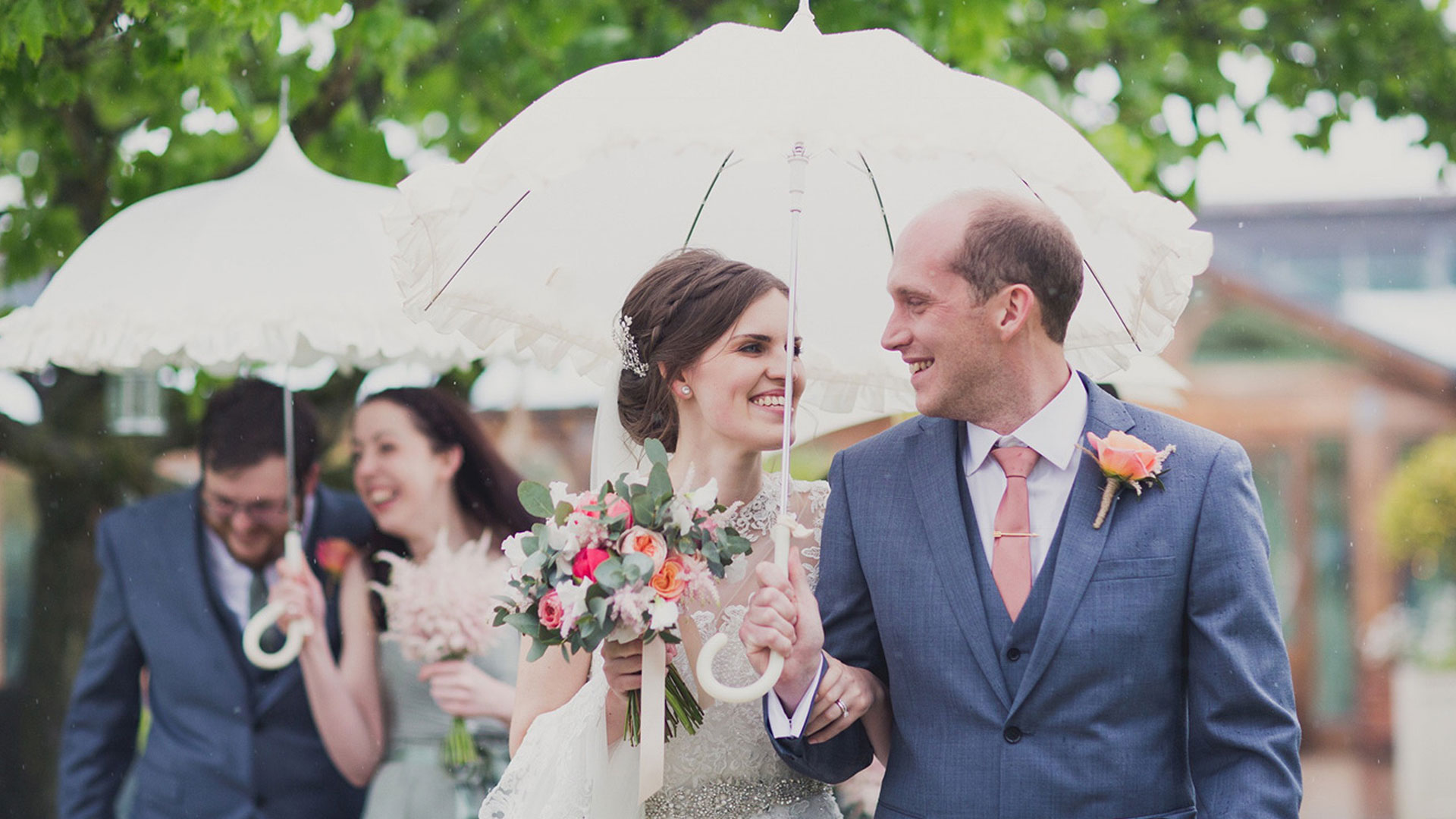 Wedding season is just around the corner and if you're anything like us, your home will be full of scrapbooks, notes and ideas! But as we all know, planning a British wedding comes with the inevitable risk of bad weather - some days it's pouring and the next we're in our gardens sunbathing! So to ensure your wedding day isn't ruined by a sudden downpour, take a look at our tips below.
23 March 2022 | Admin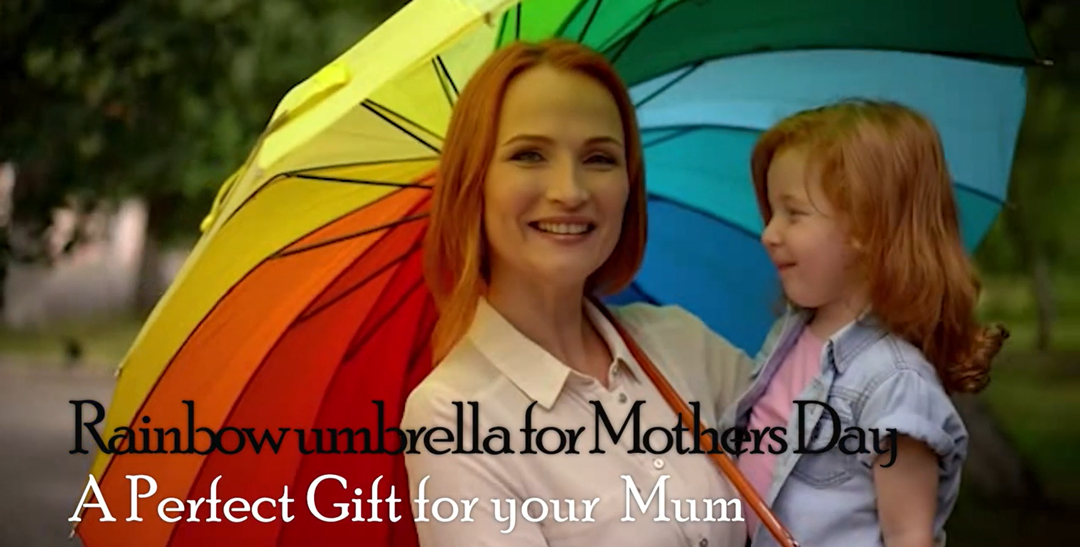 Well, based on the unusually sunny weather we've had this week, spring has certainly sprung! However, it looks like we're due more rain next week, so we hope you're all enjoying it while it lasts. This Sunday (27th March) is also Mother's Day in the UK, so many of you will be looking for a bit of gift inspiration! So, this Mother's Day, why not choose a beautiful colourful umbrella to brighten up those Spring showers to come?
6 May 2021 | Admin
You've got to love the British weather - we have a glorious sunny April when we are still very much in lockdown, yet as soon as we start to open up, the postponed April showers make an appearance in May! If there's one thing we can predict about the British weather, it's that it will always be unpredictable!
1 May 2020 | Admin
First of all - and most importantly - we hope all of our customers are keeping safe and well during these unusual times. And boy, these are unusual times indeed! As we enter May, the UK is still very much on lockdown and although the weather over the past few weeks has been sunny (for most of us), we are now starting to see those April showers make a very late appearance!
27 March 2020 | Admin
Before Christmas we started stocking a new range of umbrellas that proved to be extremely popular with our customers. The Fare range of performance umbrellas are engineered in Germany, so have been designed to an excellent specification while also being excellent value for money.
20 March 2020 | Admin
Our blog this week is perfect if you like a bit of sparkle in your life! We have a lovely new line of metallic domes from Susino, available at Brolliesgalore. Taking inspiration from 80s chic, these domes are perfect for those who enjoy a touch of glamour in their lives.
28 February 2020 | Admin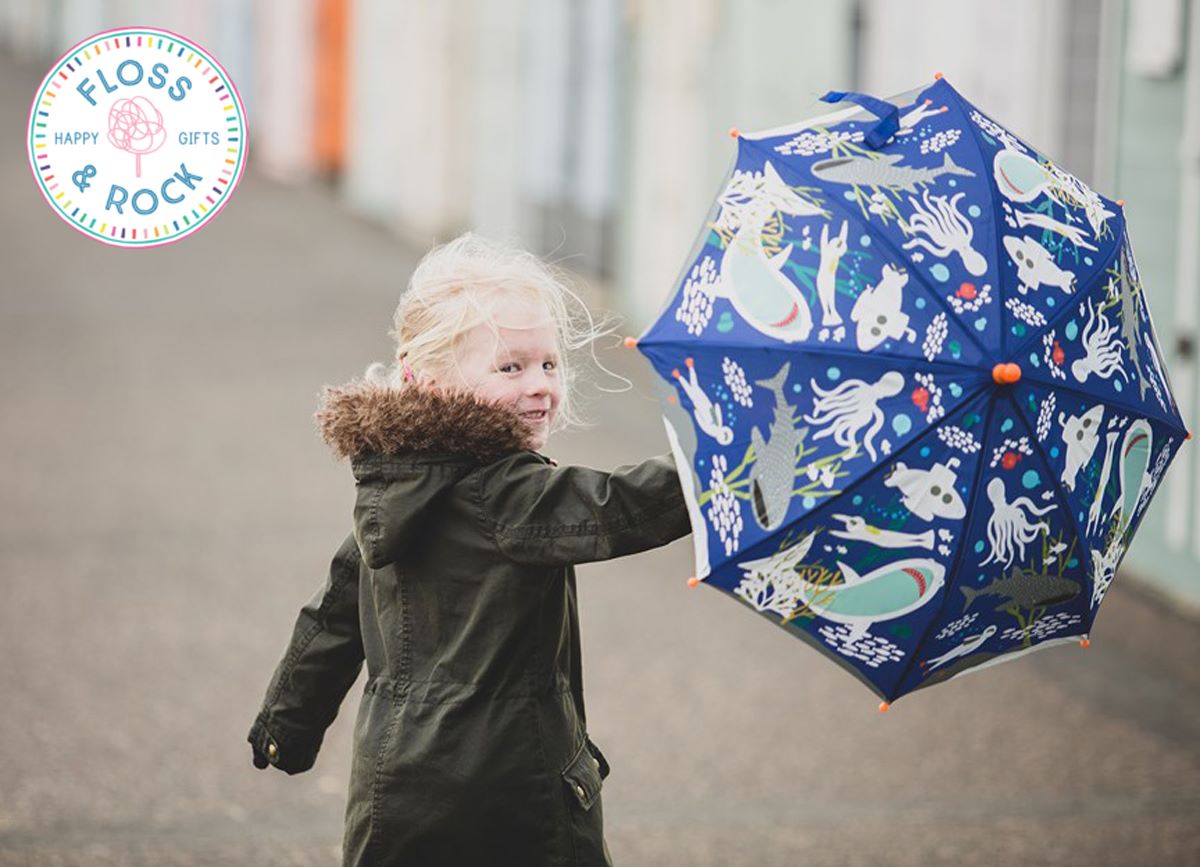 The range of exciting colour changing umbrellas is now back in stock. We've been waiting for a little while for some of these to be available again, as they were so popular at Christmas.
14 February 2020 | Admin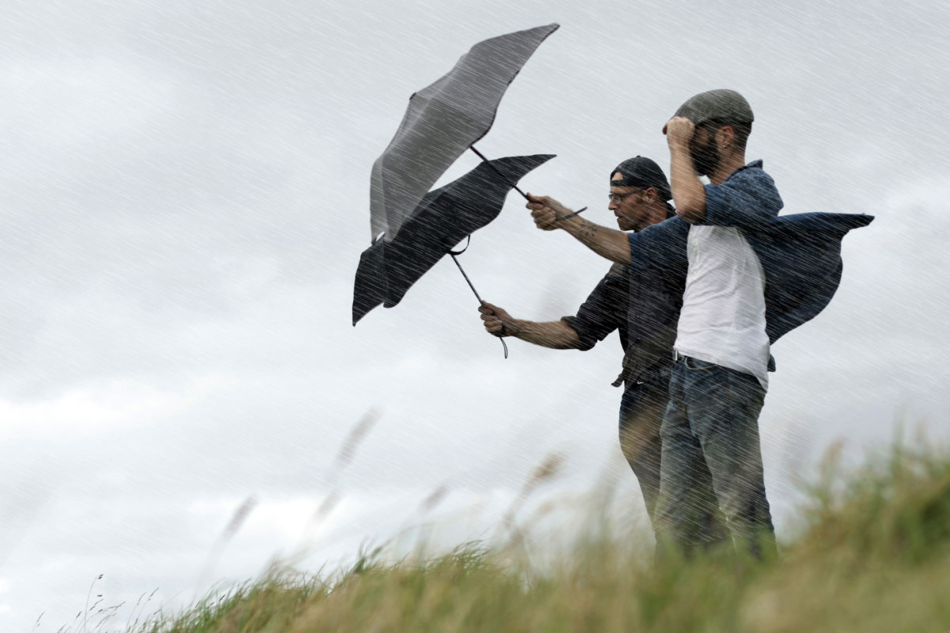 Another weekend, another storm. Or at least that's how the weather is feeling just now in the UK. Last weekend we had the very treacherous Storm Ciara, and this weekend we are due to experience Storm Dennis. These two storms have book-ended a week of punctuated heavy snowfall and rainfall throughout the UK. So we hope that you are all staying safe this and not venturing out if at all possible.