NEW Metallic Domes available at Brolliesgalore
20 March 2020 | Admin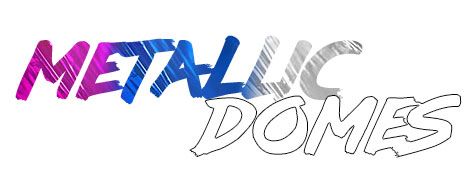 Our blog this week is perfect if you like a bit of sparkle in your life! We have a lovely new line of metallic domes from Susino, available at Brolliesgalore. Taking inspiration from 80s chic, these domes are perfect for those who enjoy a touch of glamour in their lives.
These exciting umbrellas are available in two different models, with three colour options each.
The first model that we are sure is going to be a hit, is the full metallic dome umbrella. Available in Pink, Blue and Silver, the exterior of this canopy has a strong metallic colour, while the inside is metallic silver. These are perfect for those rainy days, and the canopy provides a comfortably sized dome that covers your head and shoulders. These also have an automatic opening frame, so they are easy to put up at the touch of a button!

Susino Metallic Dome Umbrellas
If the full metallic canopy isn't to your taste, and you prefer a hint of shimmer, but want the practicality of a clear dome that allows you to see the way ahead, why not try the Metallic Border version of these gorgeous brollies! These are also available in Pink, Blue and Silver options, and they offer the same automatic frame as the range above, but have a see-through canopy with a shimmering thick metallic border to the canopy edge.

Susino See-Through Dome Umbrellas with Metallic Border
These metallic domes from Susino definitely make a statement, and are the perfect accessory for the fashion conscious. At £12.95 each, these also make a wonderful gift idea for friends & family! So why not visit our Susino page today to see our full range!
Blog Categories
Brolliesgalore Blog