Friday, 15 November 2019 | Admin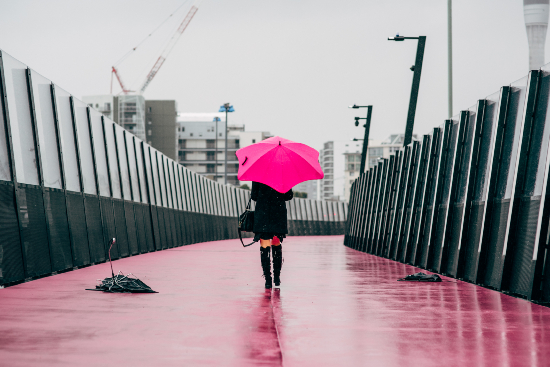 The weather in the UK these past couple of weeks has been atrocious, November is certainly shaping up to be a month of weather that most people wish would disappear. With these unpredictable showers, we can expect to see some very windy days too as we progress from Autumn into Winter, so we recommend choosing an umbrella that works well in both rain and wind.
Friday, 14 September 2018 | Admin
The new Autumn/Winter 2018 Collections are now coming thick and fast at Brolliesgalore, so today we thought we would look at some of the new umbrellas available from Fulton.
Thursday, 7 June 2018 | Admin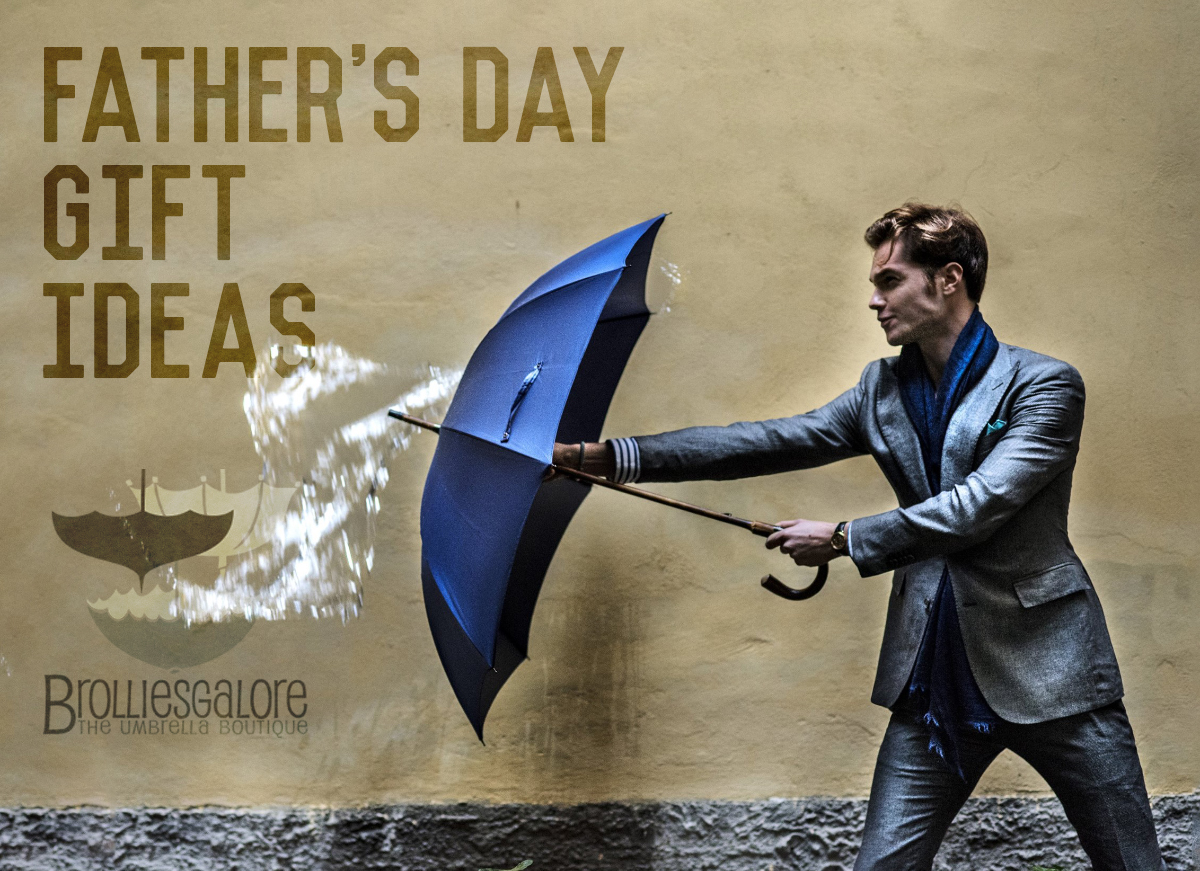 It's Father's Day again on the 17th of June 2018, and for many of us it can be notoriously difficult to figure out what to buy our dads this time of year. With the weather in the UK being so unpredictable, why not give them a gift that can be used all year round?
Monday, 9 April 2018 | Admin
This time of year the weather can be changeable to say the least, and as we look forward to those lovely summer days we have the spring showers to get out of the way first. An umbrella is (sadly) still a necessity at this time of year in the UK.
Tuesday, 19 December 2017 | Admin
The fabulous Bugzz PVC Dome Umbrellas for Kids are now back in stock at Brolliesgalore. Three of the most popular designs in this range had been out of stock for a while, but we now have the Ladybirds and Brollies, the Butterflies & Daisies and the Ponies & Hearts Bugzz Domed umbrellas available once more!
Friday, 4 December 2015 | Admin
We have a new arrival in our shop at Brolliesgalore, and we are sure it's going to be a hit this Christmas... Introducing the super-stylish Blunt Mini Umbrella!
Sunday, 2 August 2015 | Admin
It's back and it's bold! Yes, that's right, no longer relegated to the 1970s, Paisley is making a fashion comeback this season and at Brolliesgalore it's bolder than ever!
Sunday, 21 June 2015 | Admin
Continuing from last week's blog post we thought we would continue our browse through the stunning new umbrellas available from Pierre Vaux and focus our attention on the new styles available for men.
Sunday, 25 January 2015 | Admin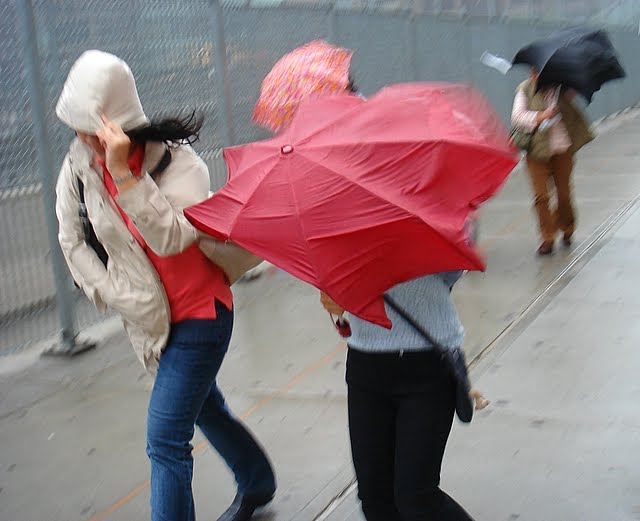 t have escaped your attention that the weather outside is rather windy at the moment...
Sunday, 5 October 2014 | Admin
The other week we stumbled upon a blog post by Paul "Bigtex" Bunker, who is a 50 year old outdoors enthusiast who discusses 'all things hiking' at his Blog www.appalaciantrails.com. It was his recent blog post about Why an Umbrella is Better than Rain gear that got our attention, and we have to say, we do agree with his arguments.